Save by buying more
1 003,42 €
837,23 €

incl. VAT
Cheaper in the set by 16%
See the set
RubberMore
Koła żelowe to koła bezobsługowe, które wewnątrz posiadają miękkie wypełnienie lub komorę powietrzną, a zewnątrz warstwę gumy. Dzięki temu ten rodzaj koła nie ściera się, a przy tym oferuje podobny komfort jazdy do koła pompowanego.
The composition of the set
possibility of installing a car seat
folding the seat with the chassis
12 months manufacturer's warranty
12 months manufacturer's warranty
Anex m/type to wózek dla tych, którzy są ciągle w ruchu i lubią spacery w terenie. Posiada wszystkie cechy, jakie musi mieć dobry wózek: połączenie przyjaznych środowisku materiałów z nowoczesną technologią. Prosty w obsłudze, łatwy do utrzymania i wygodny dla dziecka.
Funkcjonalność:
Materac tworzy efekt ortopedyczny i niezbędną sztywność w gondoli.

Dwa uchwyty na kubek po prawej i lewej stronie — znajdują się na stelażu.

Wózek wykonany z tkaniny z wodoodporną impregnacją zwaną wodoodporną. Krople wody ześlizgują się bez penetrowania tkaniny.

Łatwa regulacja pałąku bezpieczeństwa siedziska. Pałąk może być regulowany na wysokości i długości.

Koszyk może wytrzymać duży ciężar. Maksymalne obciążenie koszyka wynosi 5 kg.

Wózek wykonany z materiałów z ochroną UV 50+, pozwala to na pochłanianie ponad 50%  promieniowania UV.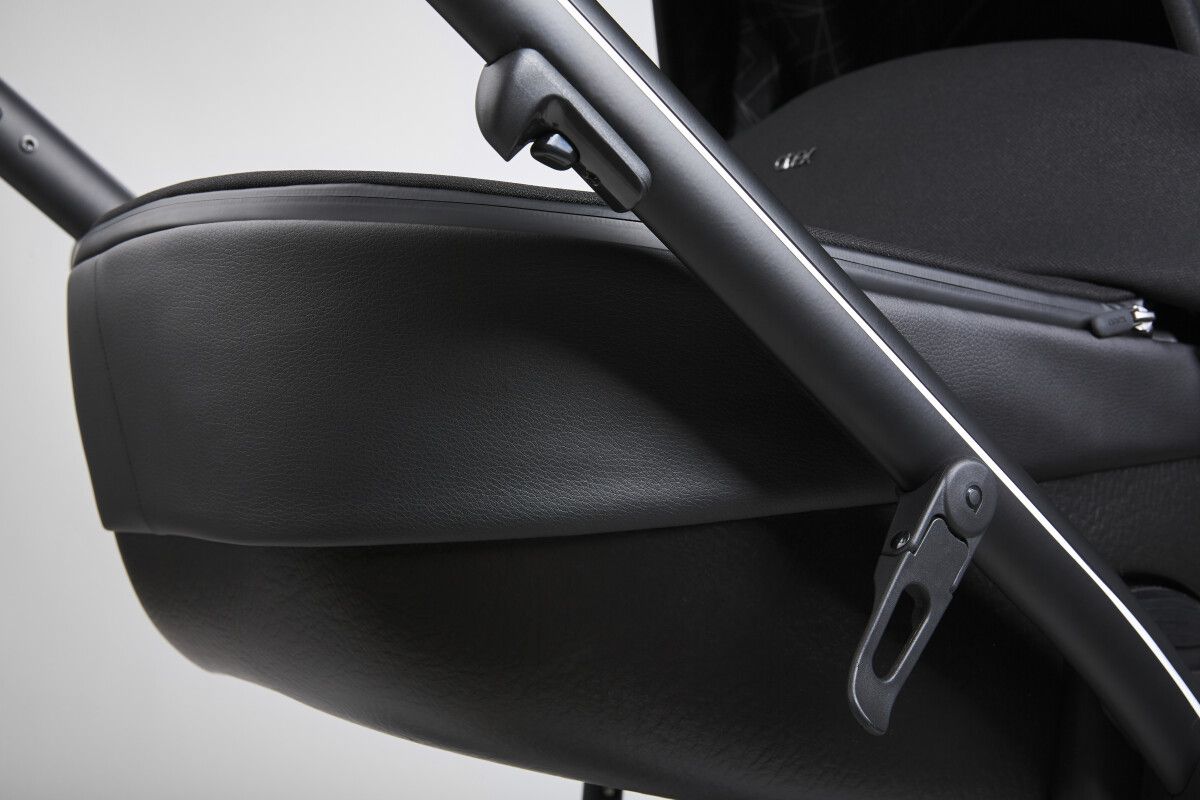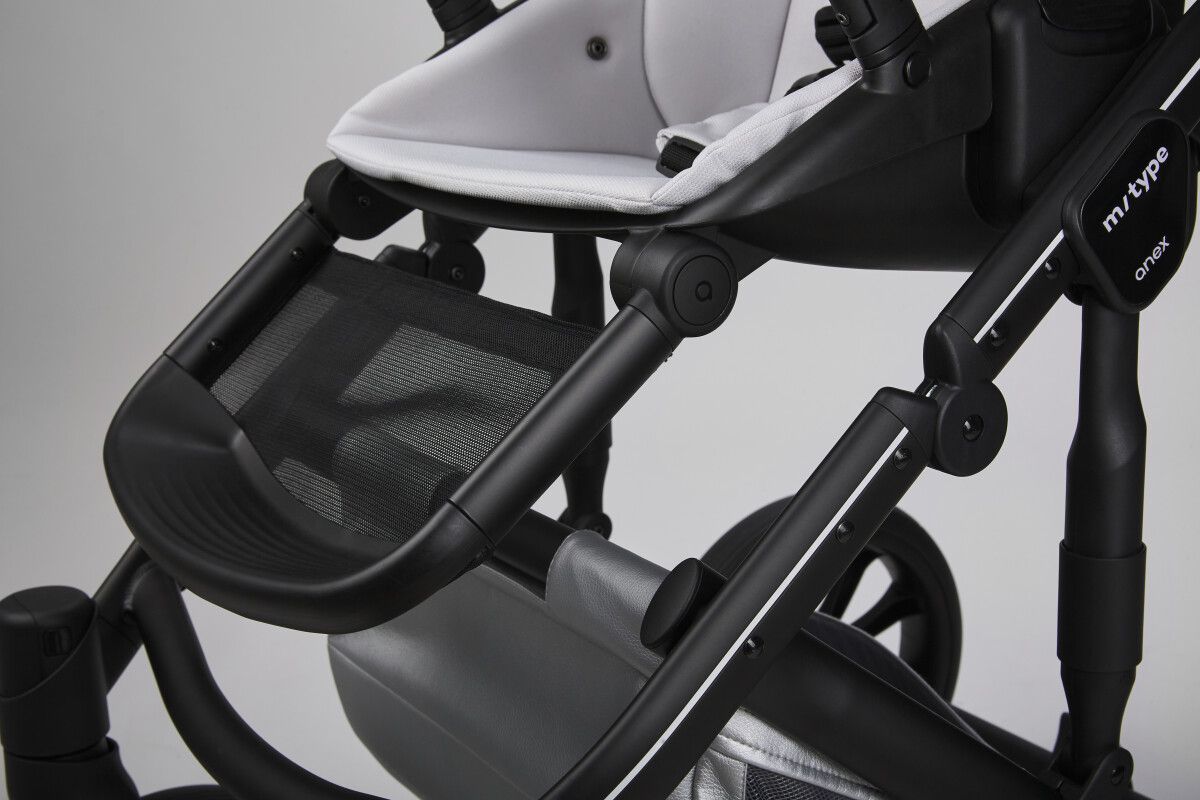 Wymiary wewnętrzne gondoli
Długość 79 cm
Wysokość 15 cm
Szerokość 33 cm
Waga 4,35 kg
Stelaż