In a set
Wózek 2w1 BabyStyle Oyster 3
W świecie, w którym kluczową rolę odgrywa oszczędność przestrzeni, Oyster3 może wydawać się większy, niż jego poprzednik Oyster2: siedzisko znajduje się wyżej, ma większą powierzchnię, większe koła o turbinowej konstrukcji i obciążenie do 22 kg.
Jednak ułatwiając jednocześnie rodzicom życie, wózek Oyster3, jak na swój rozmiar, składa się do wyjątkowo kompaktowych rozmiarów i można go również złożyć z zamontowanym siedziskiem.
Wózek wyposażony jest w wysuwany uchwyt ułatwiający przenoszenie wózka, zarówno w przypadku przechowywania, jak i transportu publicznego.
Funkcjonalności:
daszek przeciwsłoneczny i siatka wentylacyjna

budka z ochroną UV 50+

siedzisko można rozłożyć na płasko - odpowiednie dla dziecka od narodzin

wózek można złożyć z zamontowanym siedziskiem

regulacja podnóżka - materiał podnóżka można dodatkowo wypchać na zewnątrz dla dodatkowego komfortu

przestronny i wentylowany koszyk na zakupy

przednie obrotowe koła z systemem blokady za pomocą jednego kliknięcia

oszałamiający stelaż wyposażony we wspaniałe materiały i delikatne oznaczenie marki

budkę i szelki można regulować na wysokość aby dostosować je do rosnącego dziecka

unikalny design kołami turbinowymi dla precyzyjnego wykończenia wózka

poliuretanowe koła piankowe i zawieszenie na wszystkie koła zapewniające płynniejszą jazdę w każdym terenie

osłona przeciwdeszczowa w zestawie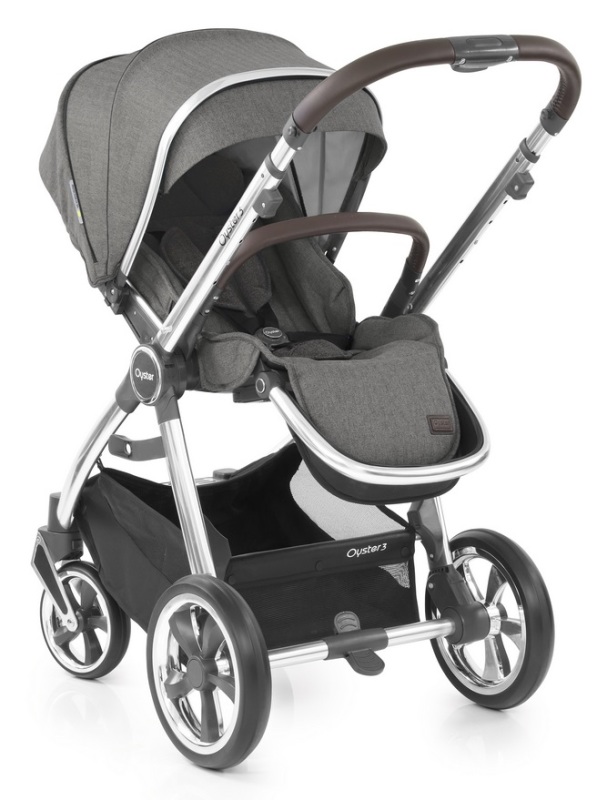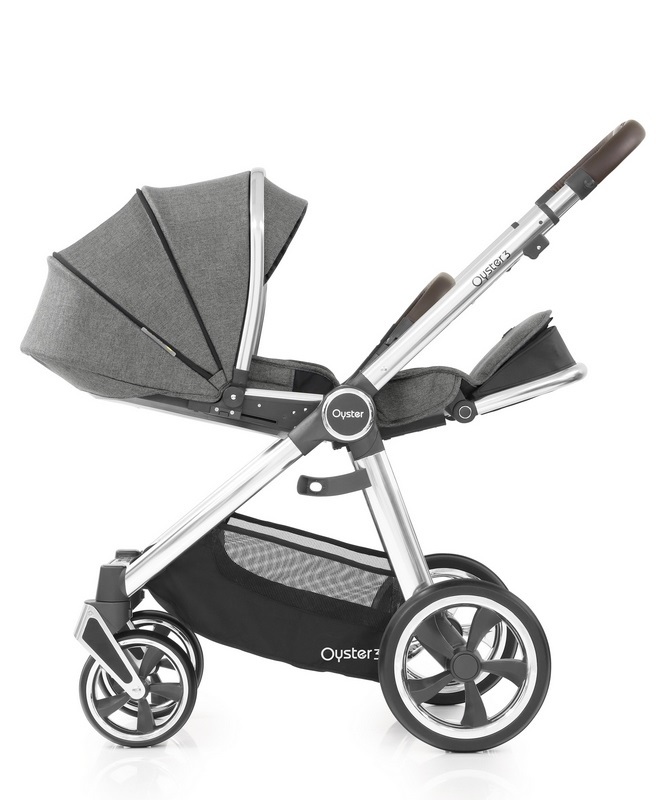 W zestawie:
Stelaż z kołami żelowymi

Kosz na zakupy

Gondola z folią przeciwdeszczową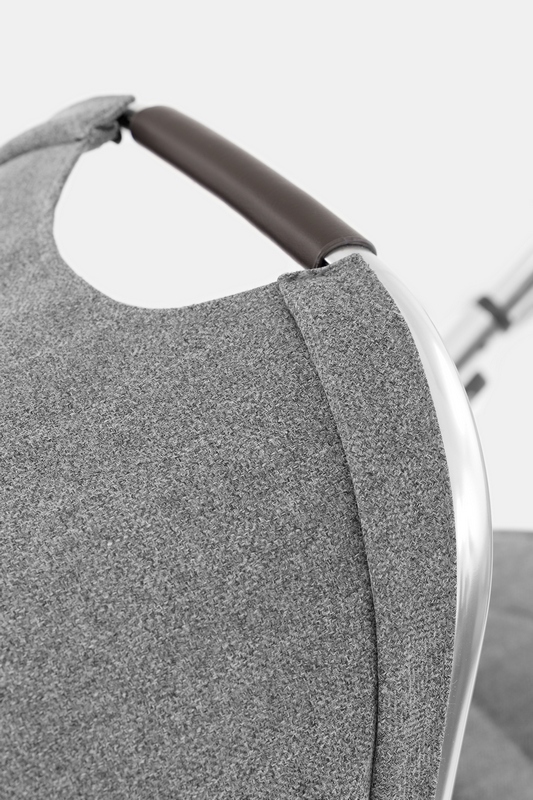 Dane techniczne:
po złożeniu: szer. 37 x wys. 57 x dł. 71 cm

po rozłożeniu: szer. 57 x wys. 102 x dł. 94 cm

wymiar siedziska: szer. 32 cm x gł. 25 cm

wymiary oparcia: szer. 32 cm x wys. 49 cm
RubberMore
Koła żelowe to koła bezobsługowe, które wewnątrz posiadają miękkie wypełnienie lub komorę powietrzną, a zewnątrz warstwę gumy. Dzięki temu ten rodzaj koła nie ściera się, a przy tym oferuje podobny komfort jazdy do koła pompowanego.
The composition of the set
2 years manufacturer's warranty "Door-To-Door"
2 years manufacturer's warranty "Door-To-Door"