Babyzen YOYO² - pushchair up to 22 kg | Black, white frame
In a set
YOYO² is a versatile stroller that accompanies your child every day - from birth to early childhood. Stable and highly maneuverable, it is designed for optimal comfort on a daily basis. YOYO² is twice as maneuverable and its distinctive folding and unfolding design is very ingenious. It can be stored in the smallest space in your home, takes up little space in the trunk of your car and can be carried on your shoulder. Catch the subway, take the bus, hop in a cab or fly to the other side of the world! There has never been a more convenient stroller.
When folded, it has the dimensions of a hand luggage*.

Carry it on your shoulder thanks to the padded shoulder strap

Hytrel® elastomer suspension unique technology

5-point harness

Anti-UV waterproof fabric (UPF 50+)

Soft faux leather handlebar and tie-down strap

Comes with carrying bag

Basket with a load capacity of up to 5 kg (11 lb)

2-year warranty
*Cabin baggage standards may vary by airline. We recommend checking with your carrier for the latest cabin baggage allowance.
YOYO² - the stroller you've been looking for
Ultra-compact and super-durable, the YOYO² all-purpose stroller provides your baby with perfect comfort every day. After 6 months of age, your baby is ready to explore the world unfolding before him. YOYO² follows your baby's growth. Simply replace the carrycot or newborn insert with the 6+ color insert.
YOYO² folds and unfolds in the blink of an eye
When climbing the stairs, going down to the subway or packing the stroller into the car, you can't just put the baby down or ask someone to hold it for a while. That's why the YOYO² stroller can be folded or unfolded with one hand in seconds, while holding your baby securely.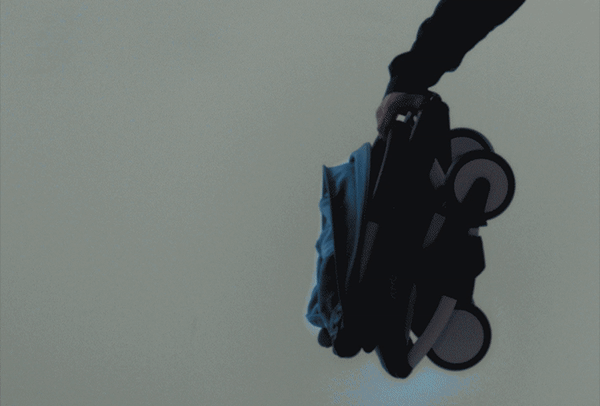 Dimensions like hand luggage
In addition to looking great, YOYO² weighs almost nothing, making it easy to store, carry on your shoulder and fit in the overhead compartment on the plane*. With YOYO², you'll forget about limitations - take a cab, climb the stairs to your house, get into a cramped elevator or fly on a plane to the other side of the world.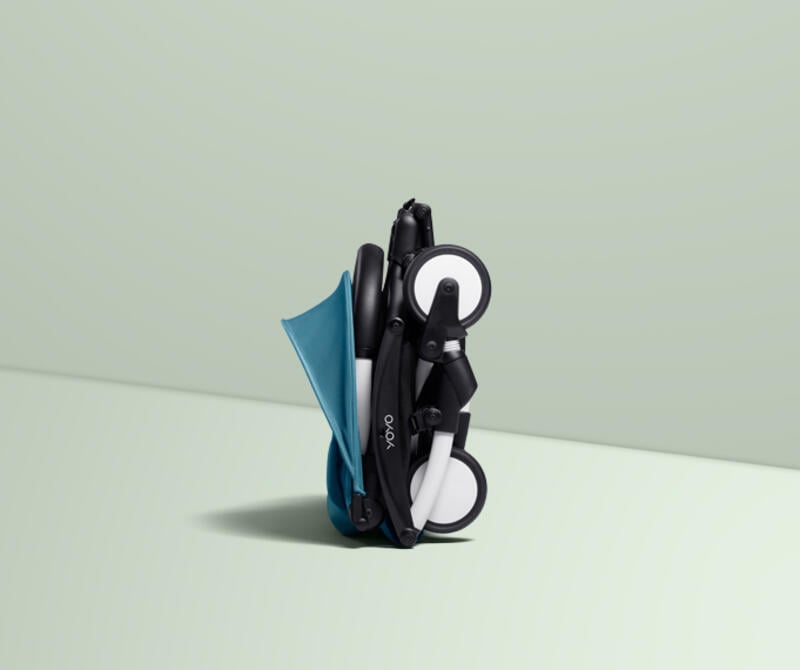 Information
Weight (kg/lbs): 6.2 / 13.7

Product suitable for children aged: from 6 ~ to 48 (months)

User weight (kg/lbs): up to 22 / 48.5

Compatibility Compatible with all BABYZEN™ accessories.
2 years manufacturer's warranty "Door-To-Door"
2 years manufacturer's warranty "Door-To-Door"