The Joolz Aer is a very light carriage, meaning that it is very easy to travel with it. When folded, it has a very convenient carrying handle. Apart from that it has stylish cover that will protect the carriage during a journey. The set also includes a rain cover. The backrest in the Aer guarantees a proper posture for the child. This is a unique patented solution where despite the fact that the carriage is folded like a book, after unfolding the backrest is ideally straight. The child's spine has an ideal, straight posture. The seat is wide and comfortable. The backrest is 55 cm wide. Even a bigger child will feel comfortable in the carriage.
Technical details:
Weight of carriage: 6.3 kg.

Basket load: 5 kg.

Carriage width: 45 cm.

Dimensions of unfolded carriage: 83x45x105.5 cm.

Dimensions of folded carriage: 53.5x45x21.5 cm.

Height of backrest: 55 cm.

Height of handle: 105.5 cm.
In a set: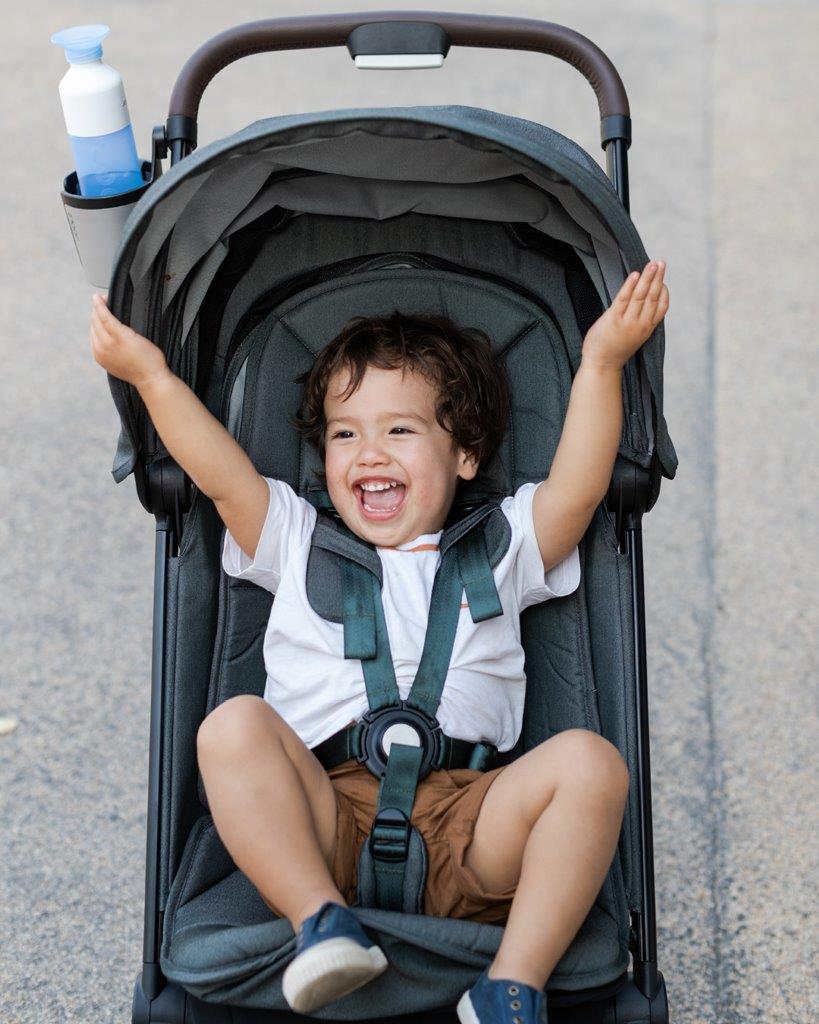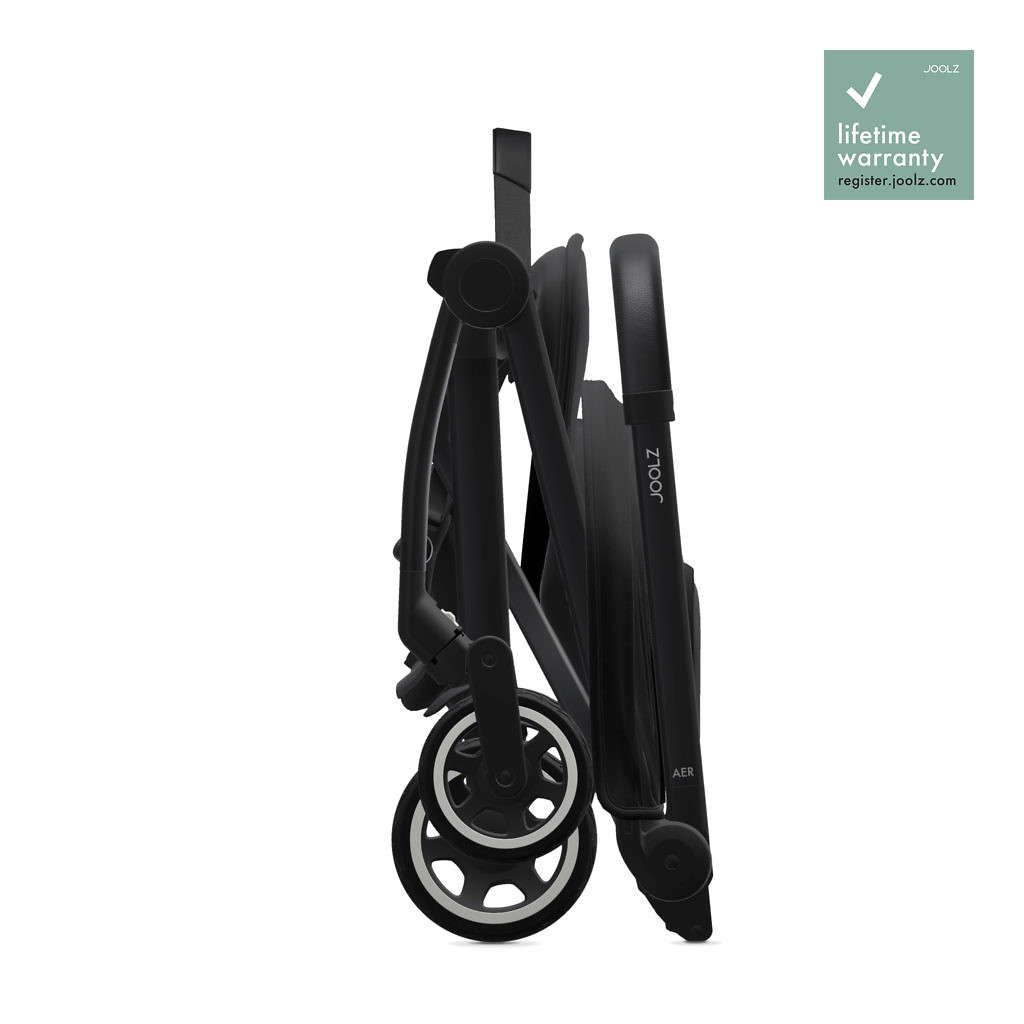 Lifetime manufacturer's warranty
Lifetime manufacturer's warranty
Your previous questions regarding this product