Your day is much better after a good night of sleep. A comfortable bed largely contributes to this. Your newborn baby deserves the same and more. The all new Maxi-Cosi Marble is the best in comfort for your baby. As babies are mostly asleep you want them to rest in the best possible way. By putting the Marble into a 157° near lie-flat sleeping position in or outside the car, your baby experiences maximum comfort all the way.
With a dedicated ISOFIX base, Maxi-Cosi Marble lifts comfort to a whole new level as every single detail is perfectly harmonized to offer ultimate comfort. What to think of an extra padded soft baby-hugg inlay and seat fabrics or a super large sun canopy with peek-a-boo window. Within just a blink of the eye you easily switch Marble from a baby car seat into a stylish, comfy and healthy carrycot on almost all strollers.
What's in the box
Car seat

ISOFIX Car Seat Bases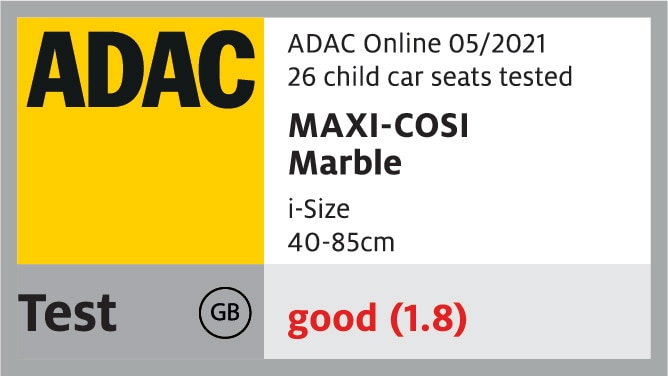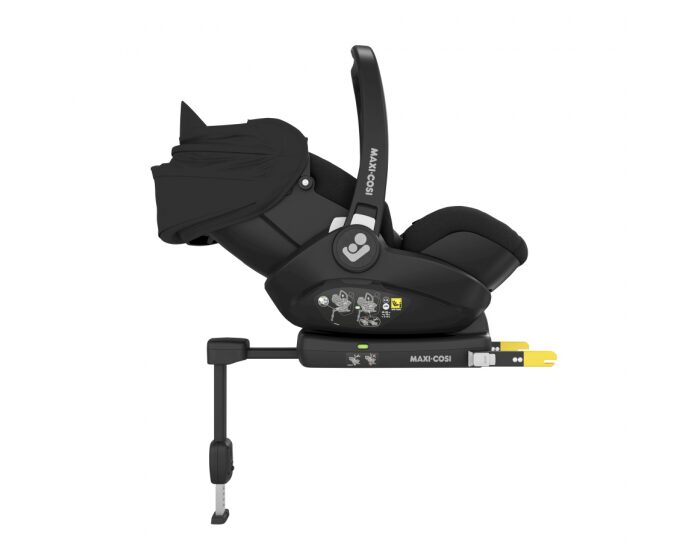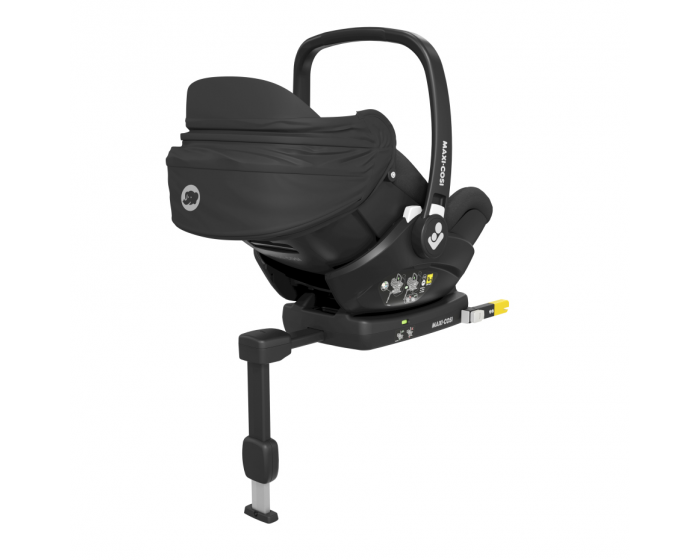 2 years manufacturer's warranty "Door-To-Door"
2 years manufacturer's warranty "Door-To-Door"