Travelling is about the fun of taking your child to see places and create memories. The Maxi-Cosi RodiFix AirProtect® is about getting you there and back safely, without a worry.
The AirProtect® technology is specially designed to provide your child with the best side protection possible, even reducing the risk of head and neck injury by 20%. The one-click ISOFIX installation system and unique belt guide means installing the RodiFix AirProtect and securing your child is quick and easy. Additionally, the simultaneous height and width adjustment and 2 recline positions mean your child will always be comfortable and safe as they grow.
Ease of use
RodiFix AirProtect® is installed by the car seatbelt in combination with ISOFIX

The ISOFIX installation ensures the stable and solid position of the seat in the car

The open design and unique belt guide ensure quick and easy installation, also by the child itself

RodiFix AirProtect® has a removable cover which you can easily clean
Comfort
With two reclining positions the car seat can be in either the sleeping or upright position
Safety
The AirProtect® technology protects your child's head and neck and keeps the child in the safest position

With the Side Protection System your child is secured and kept upright in the safest position in the car seat
General
With one action the width and height of the RodiFix AirProtect® can be adapted to your child's size

The booster seat is only available for forward facing travel

Made in Europe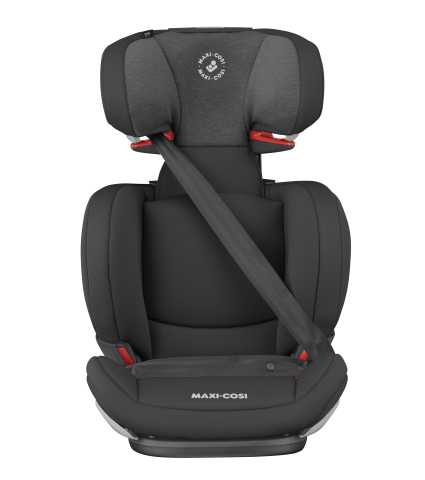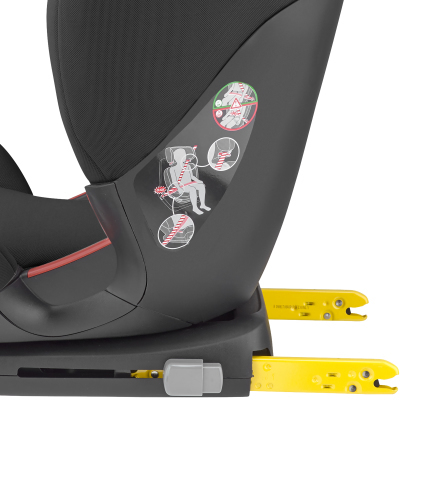 2 years manufacturer's warranty "Door-To-Door"
2 years manufacturer's warranty "Door-To-Door"