RubberMore
Koła żelowe to koła bezobsługowe, które wewnątrz posiadają miękkie wypełnienie lub komorę powietrzną, a zewnątrz warstwę gumy. Dzięki temu ten rodzaj koła nie ściera się, a przy tym oferuje podobny komfort jazdy do koła pompowanego.
The composition of the set
12 months manufacturer's warranty
12 months manufacturer's warranty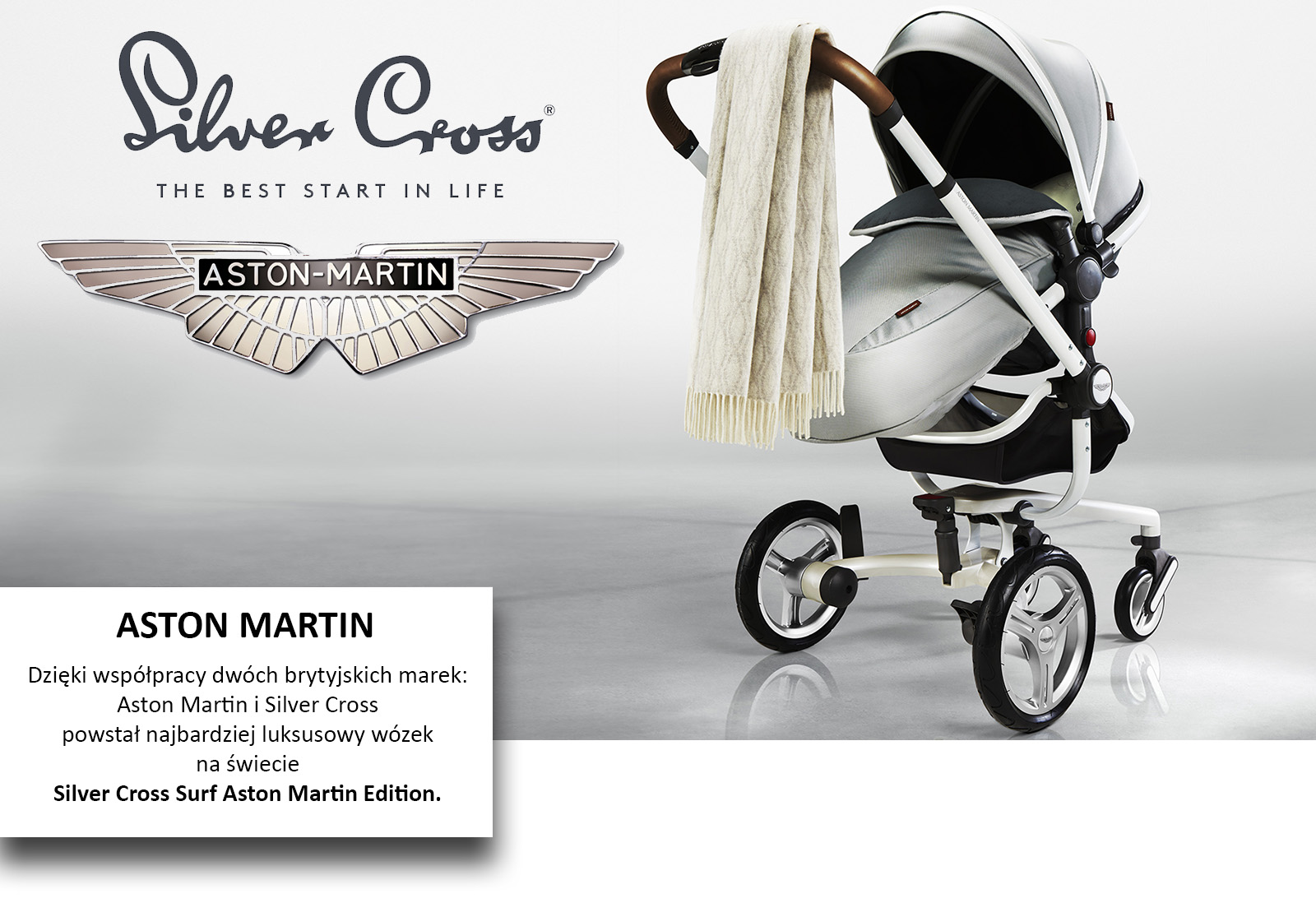 The ultra-exclusive Surf Aston Martin is designed to fit the most fast-paced lifestyles. Each one is hand-built to ensure perfect execution every time. The sumptuous interior offers the ultimate in baby comfort, with a seat liner made from the softest English sheepskin.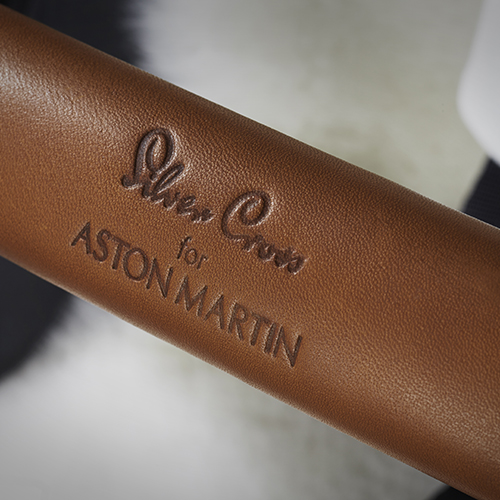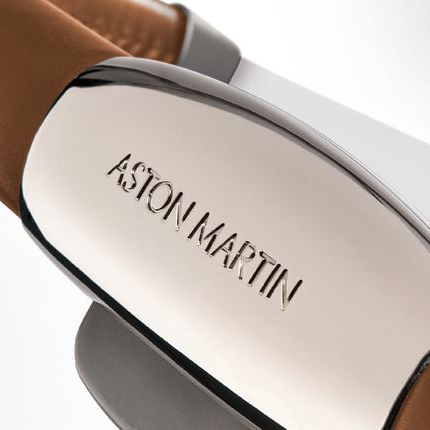 The Surf Aston Martin is stunning to look at and engineered for perfection.
The ultra-light magnesium alloy chassis features a beautiful pearlescent Aston Martin paint finish, while air-ride suspension and touch perfect handling ensure the smoothest of rides.

The pram is beautifully finished in Alcantara, a luxurious fabric used on the interior of Aston Martin cars, while the handle and bumper bar are made from the finest tan leather.

The sumptuous interior features a seat liner made from the softest sheepskin, while the accompanying baby blanket is made from the most luxurious lightweight cashmere.

Ideals of luxury and authentic craftsmanship extend to every detail. So the magnesium alloy exterior is matched by a choice of sumptuous interior materials to create the most luxurious environment we have ever produced.
Dimensions
L98cm W58cm H92-100cm
Folded Dimensions
L71cm W58cm H28cm
Body Weight
3.8kg
Chassis Weight
7.5kg
What's included:
pearlescent white chassis

pushchair seat unit

newborn carrycot

hood and apron pack

finest sheepskin liner

finest cashmere baby blanket

alcantara harness pads

tan leather bumper bar